Come moriresti in Game of Thrones?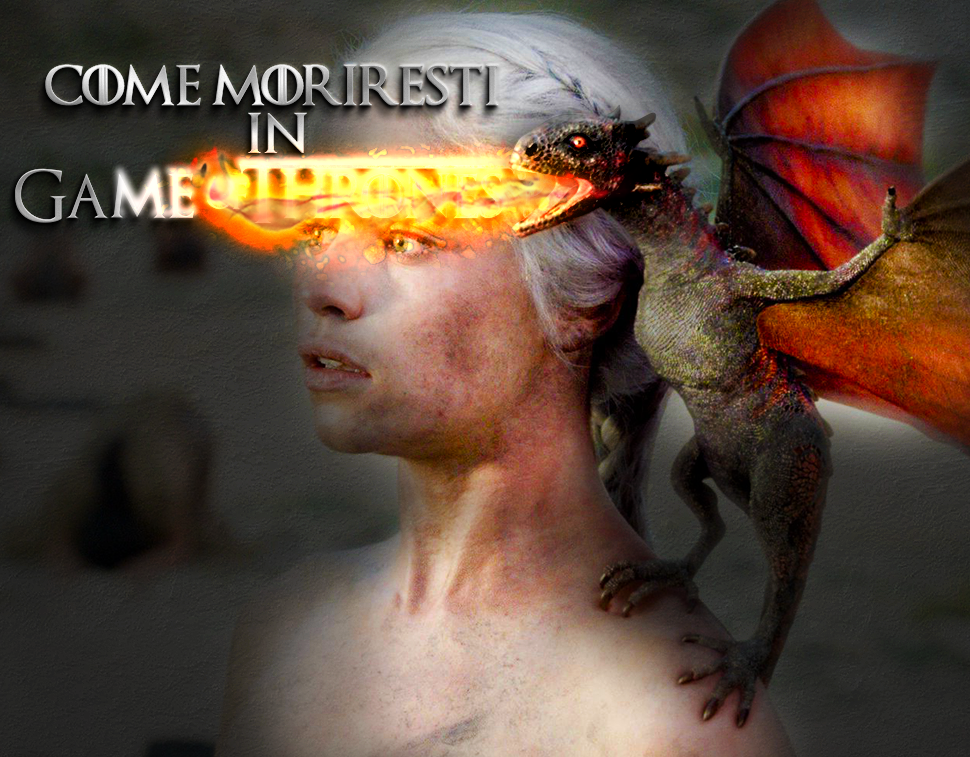 Le morti di Game of Thrones sono tanto inaspettate quanto brutali. Arrostito da un drago, divorato da un meta-lupo, avvelenato a un matrimonio... le possibilità sono infinite.
Fai il quiz e scopri come incontreresti la tua fine. E ricorda: tutti gli uomini devono morire!
Fai il quiz!